CLICK ON PHOTOS TO VIEW LARGER.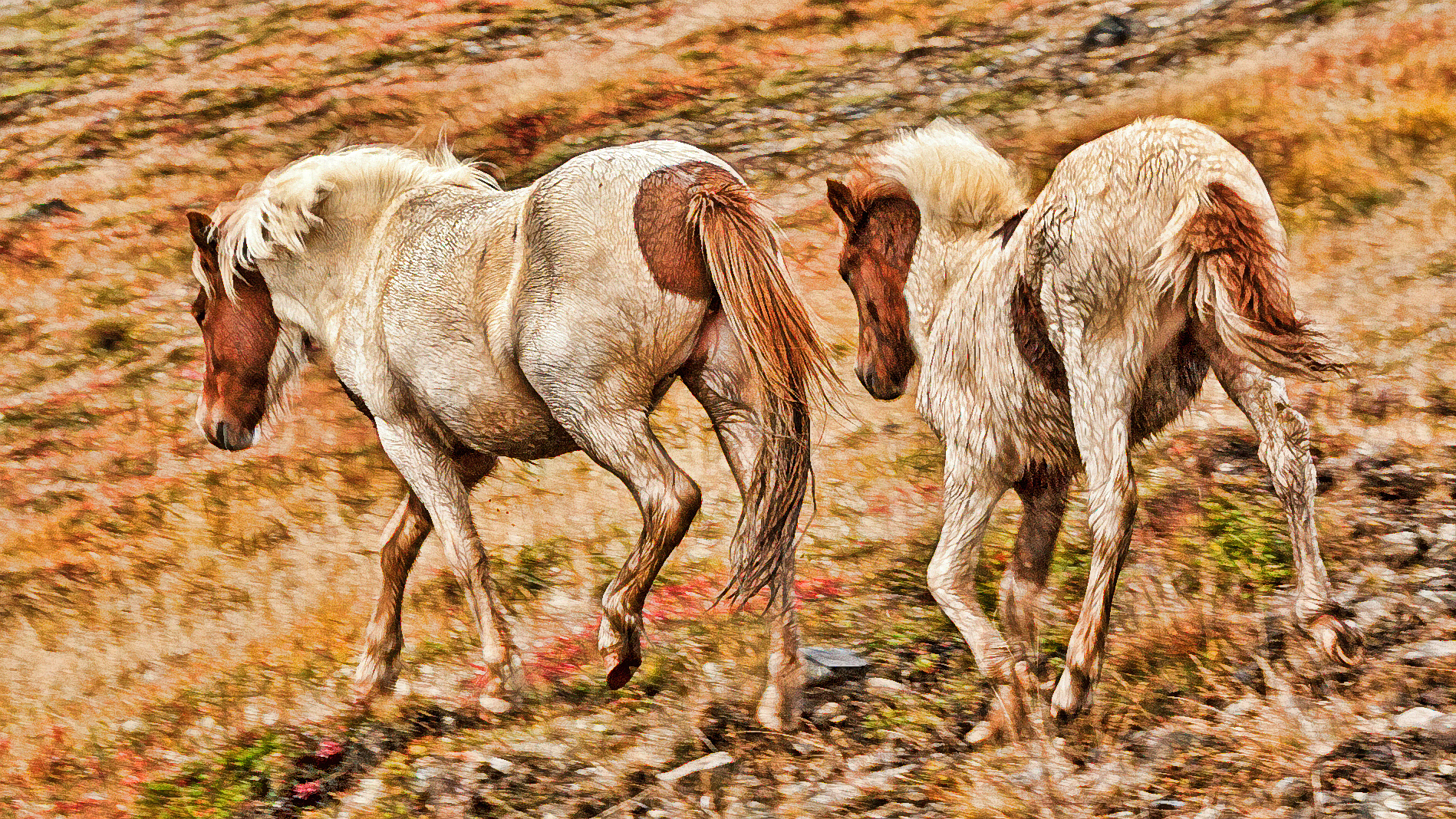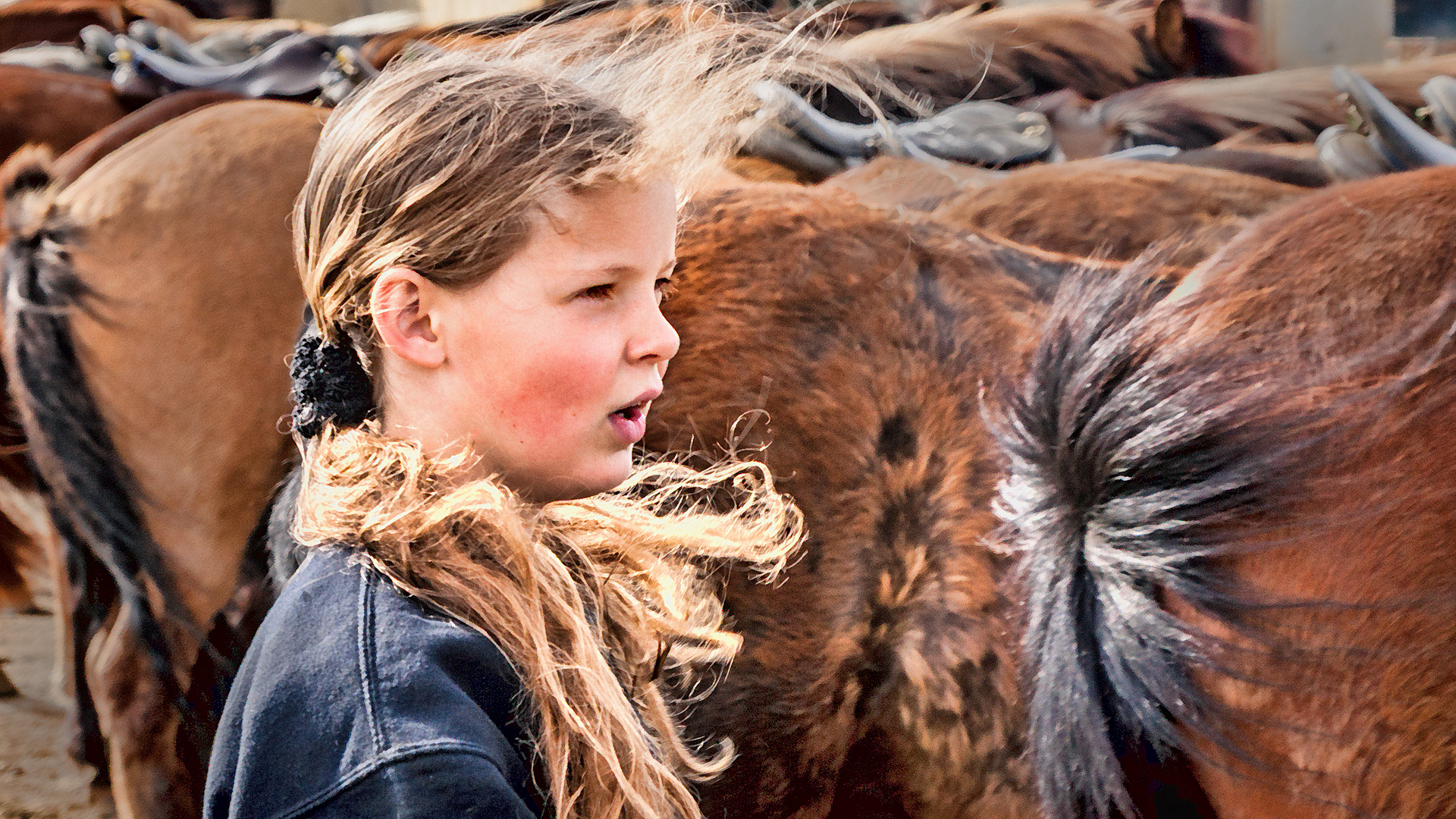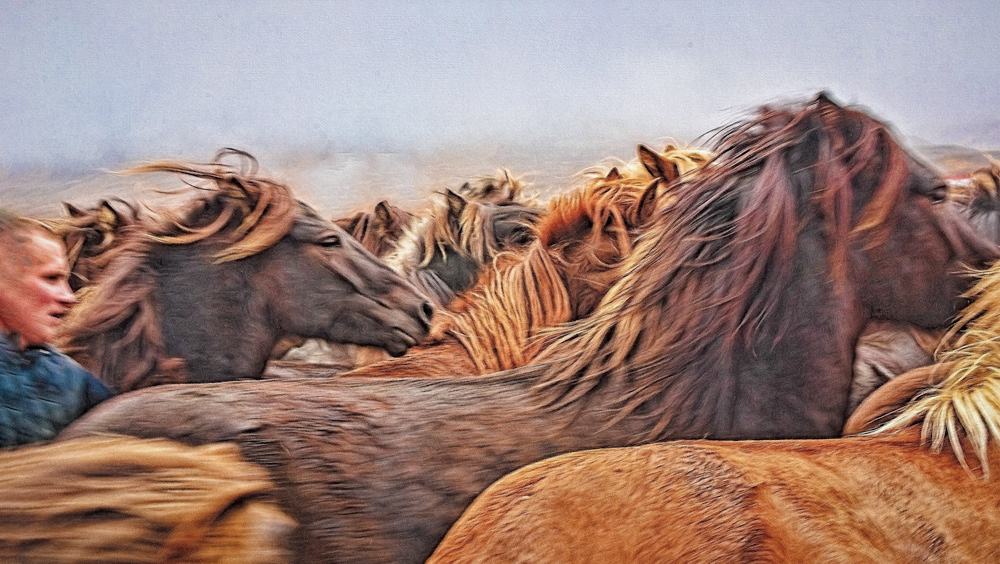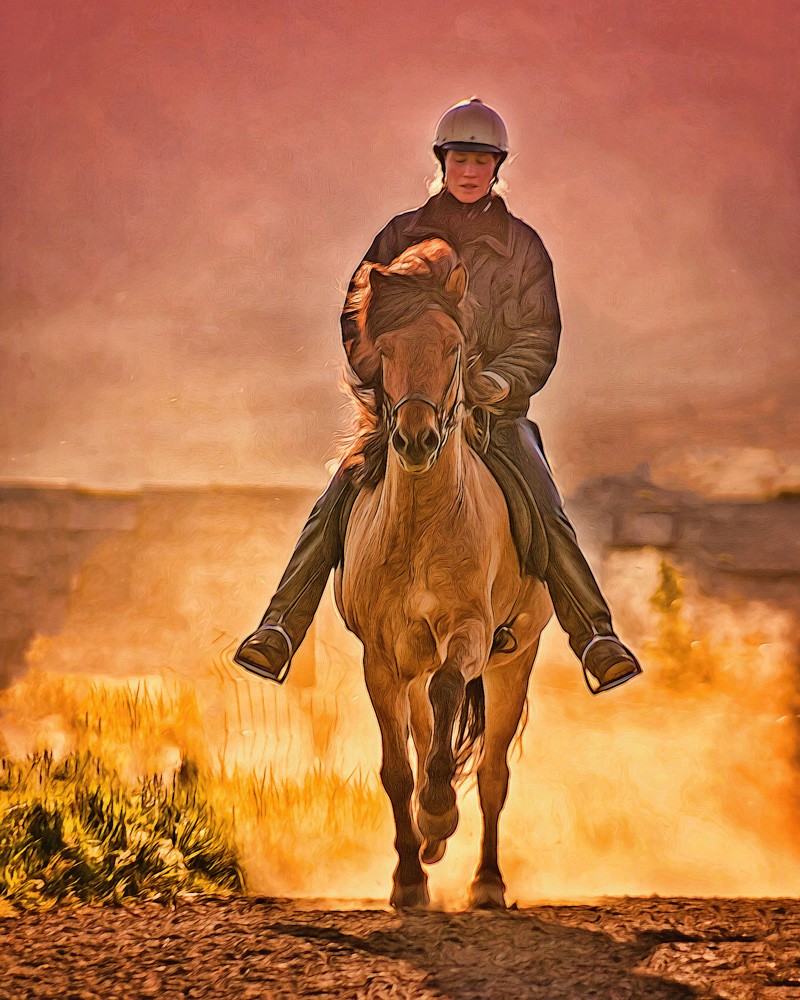 I have had fun working on my latest photo book: "Horse Trekking In Iceland, the ultimate adventure."
Iceland has become one of the most popular travel destinations because of its amazing horses, natural beauty, amazing light, and unique culture. It is the land of the many horses and trekking on them has become Iceland's greatest tourist attraction.  The photos below are some of the ones I am considering for the book.