CLICK ON INDIVIDUAL

PHOTOS TO V

IEW LARGER
I love photographing Horses especially in motion. There is something  undefineable about the horse--his kindness, his spirit, his graceful, spectacular movement.......

I will be using this page to post my latest favorite horse photos.
After a great walk on the Cayucos Dog Beach yesterday, I decided to continue on to the Dressage show at Golden Hills. It was a very harmonious experience . people and horses were happy and relaxed. Here are some of my photos. Photographing in the covered arena was a slight difficulty of course, but it is ideal for the horses, especially under summer sun.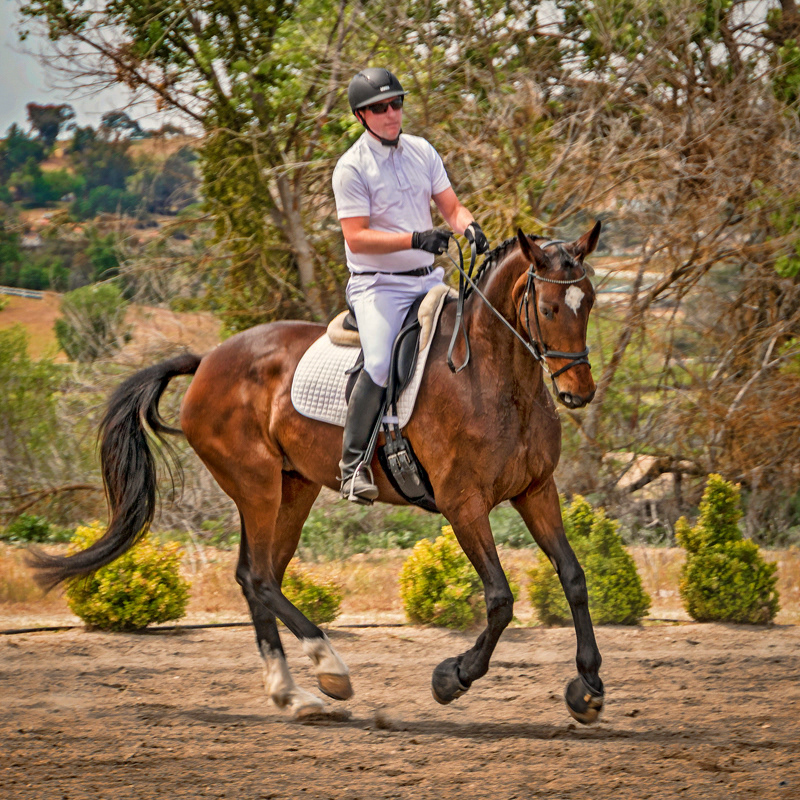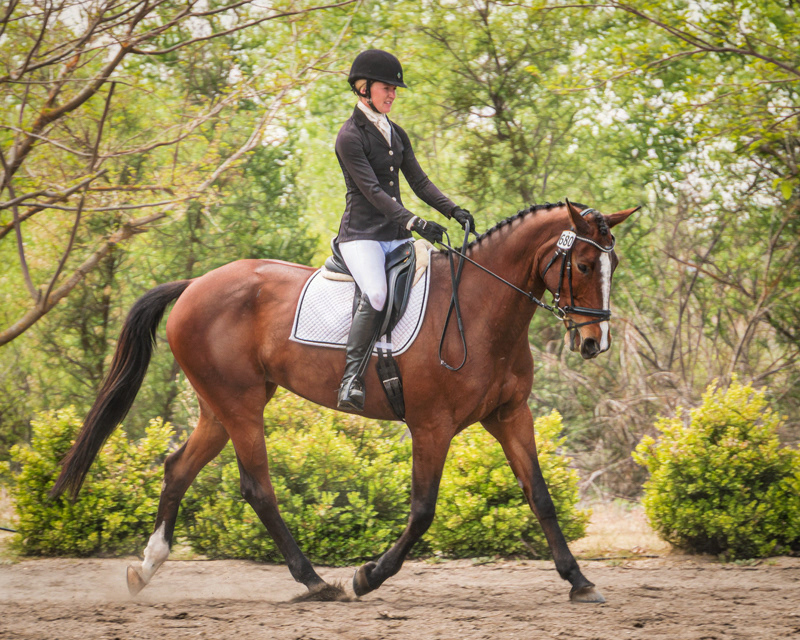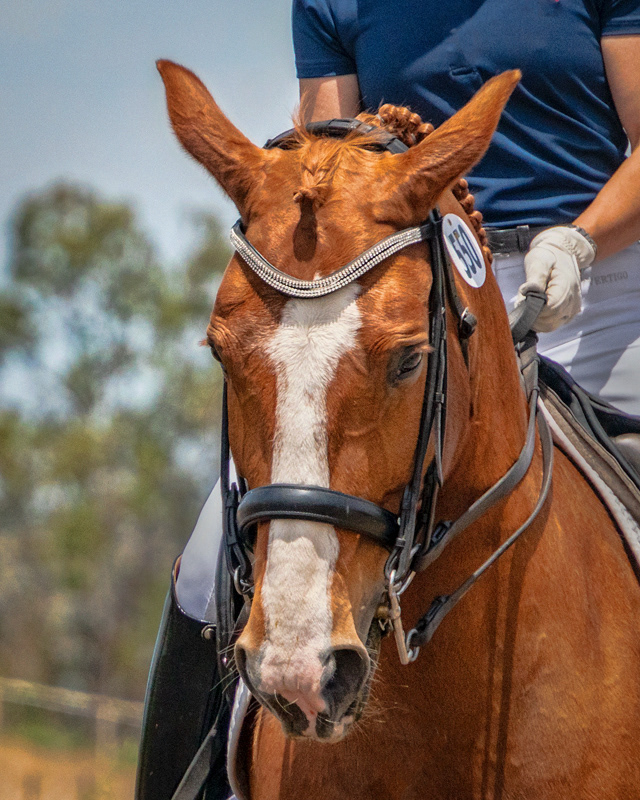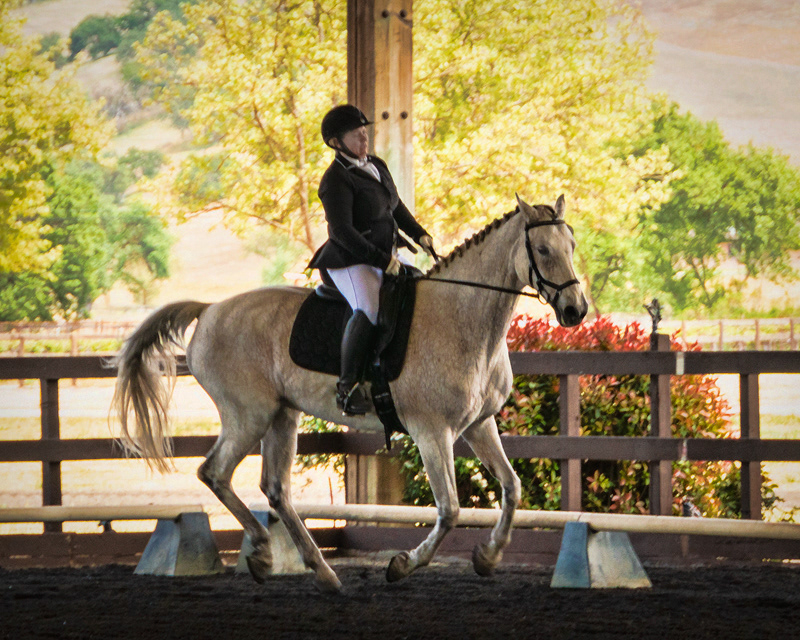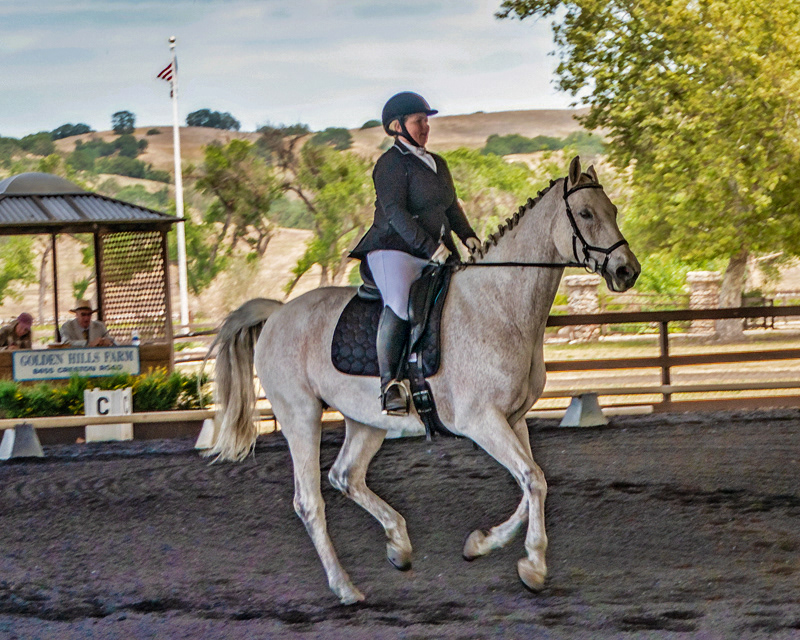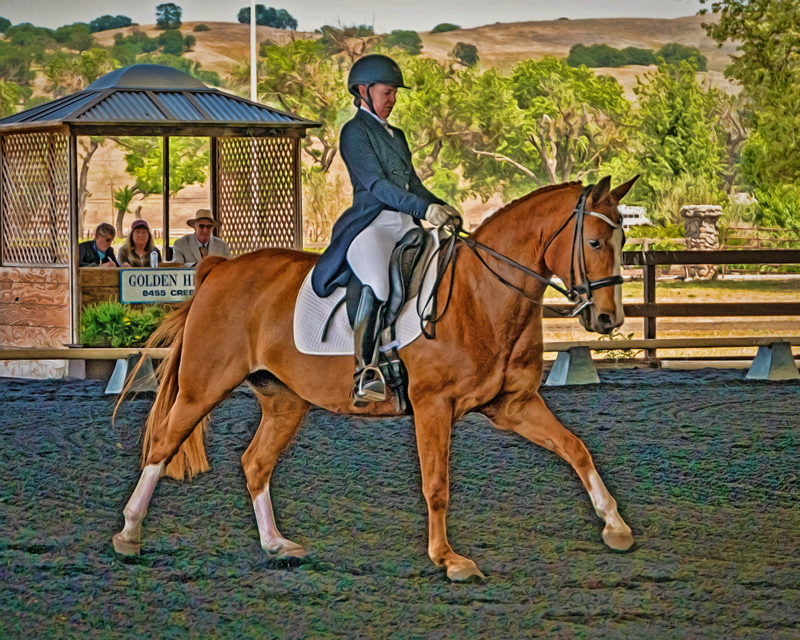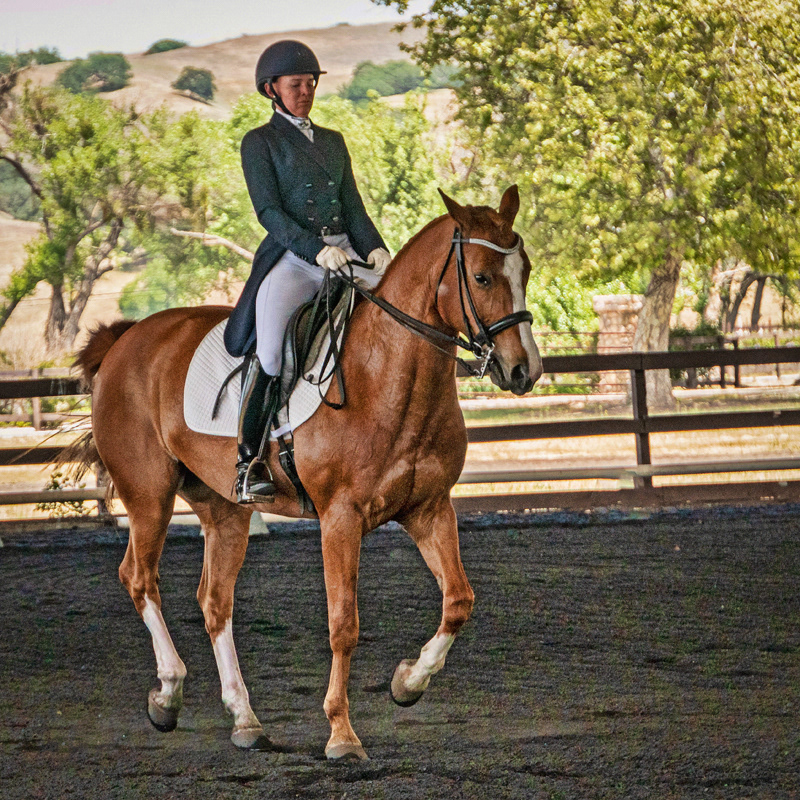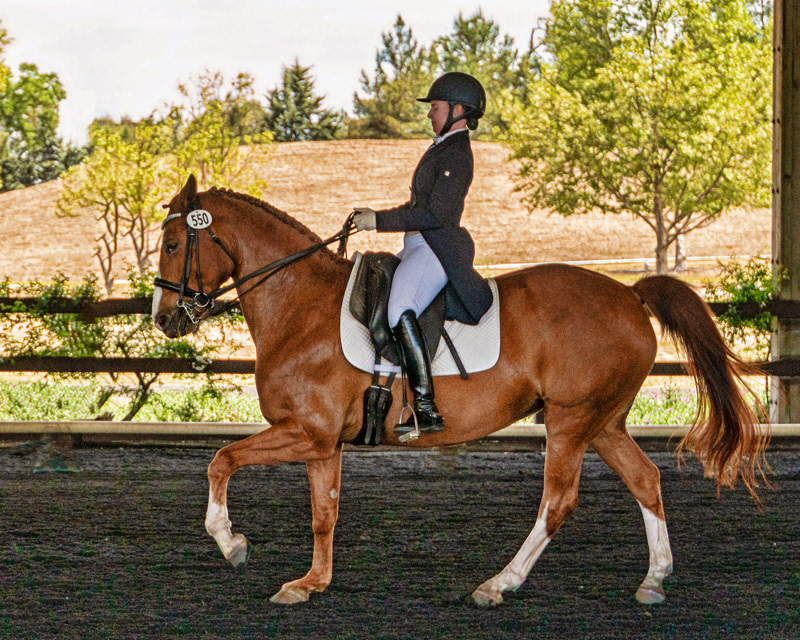 I stopped by  the Shadow Hills  Riding School scooling show in Los Osos Yesterday. it was a fun and pleasant setting and I  got a few fun photos.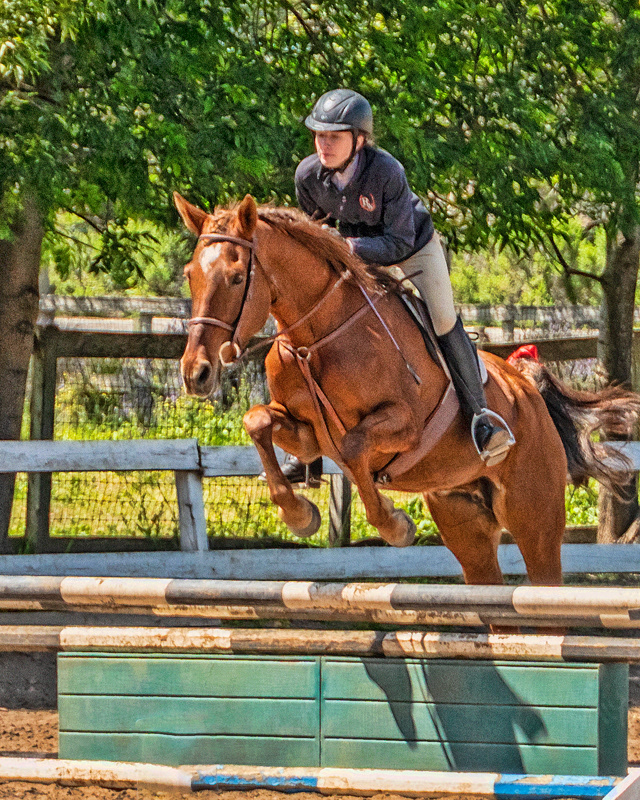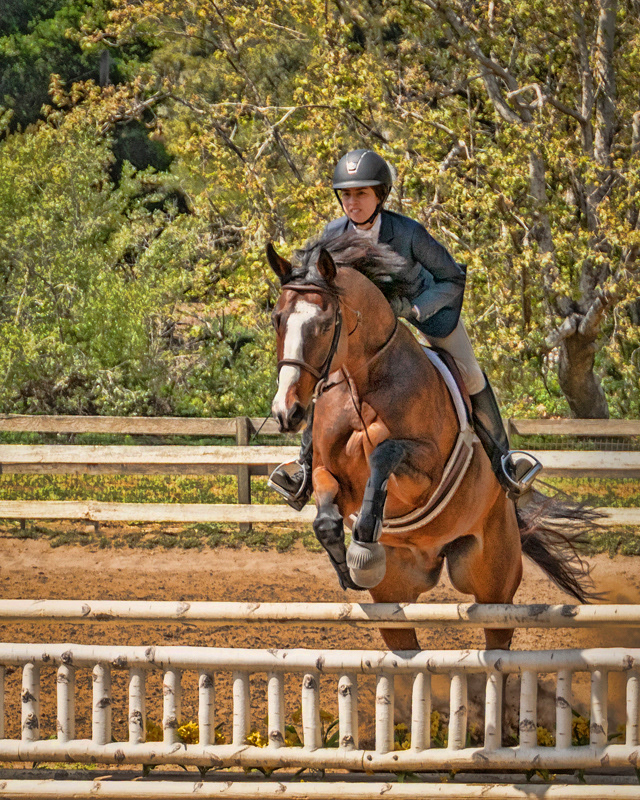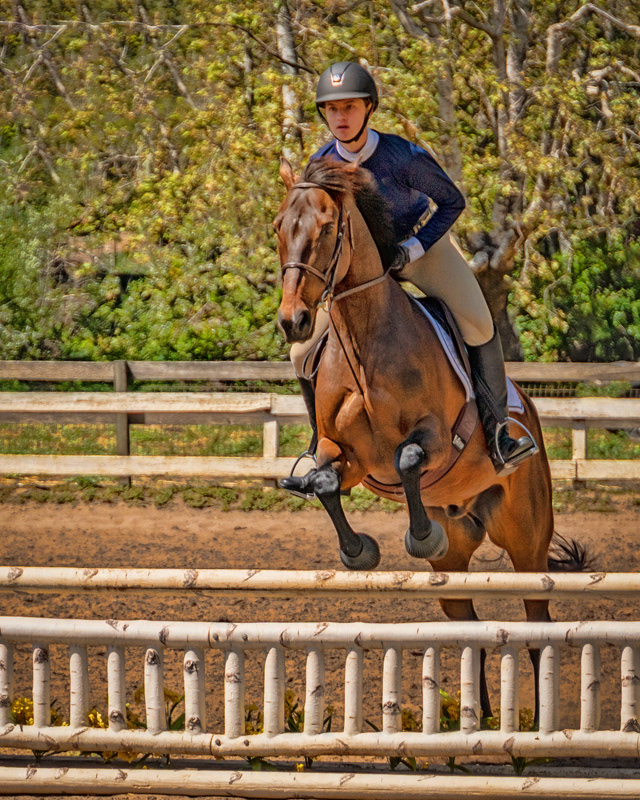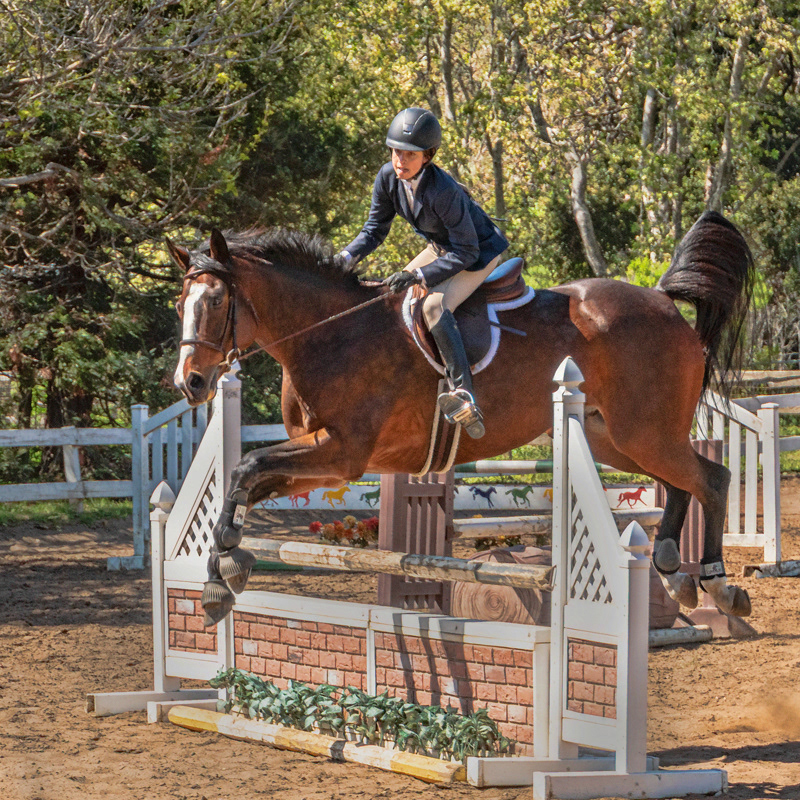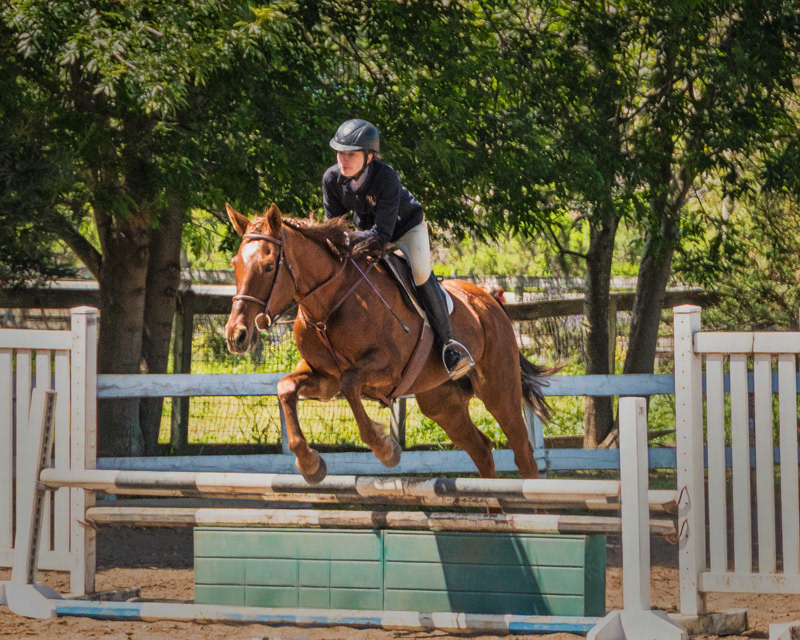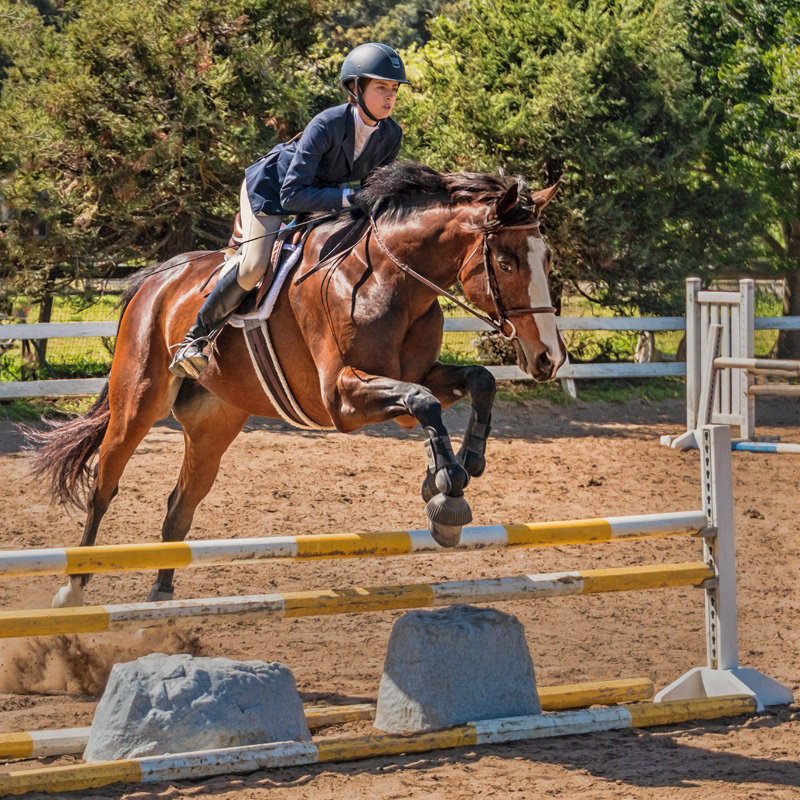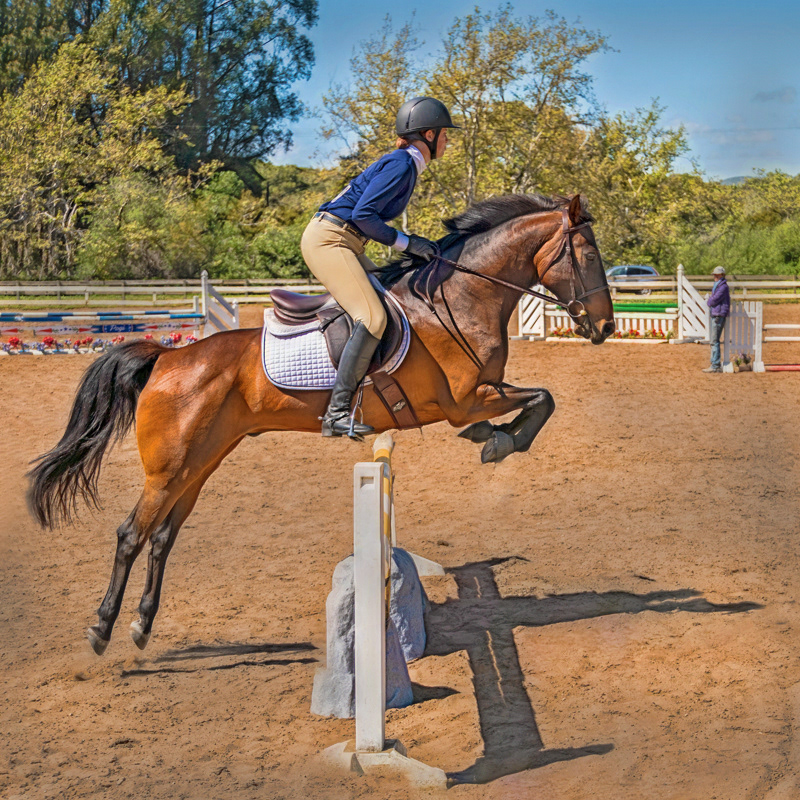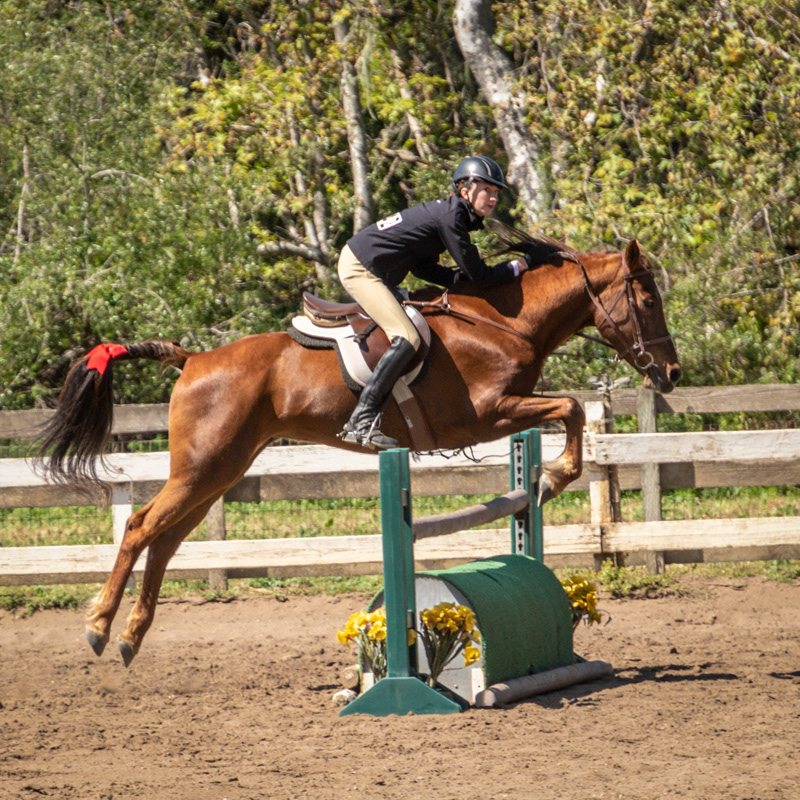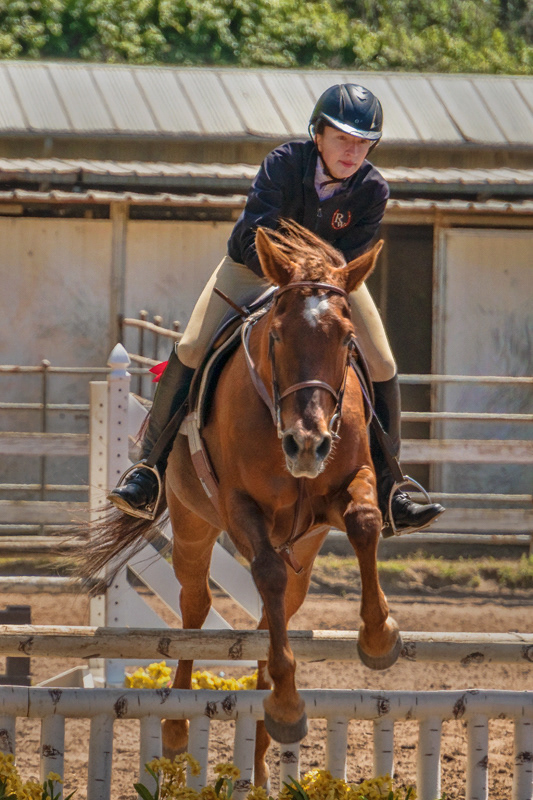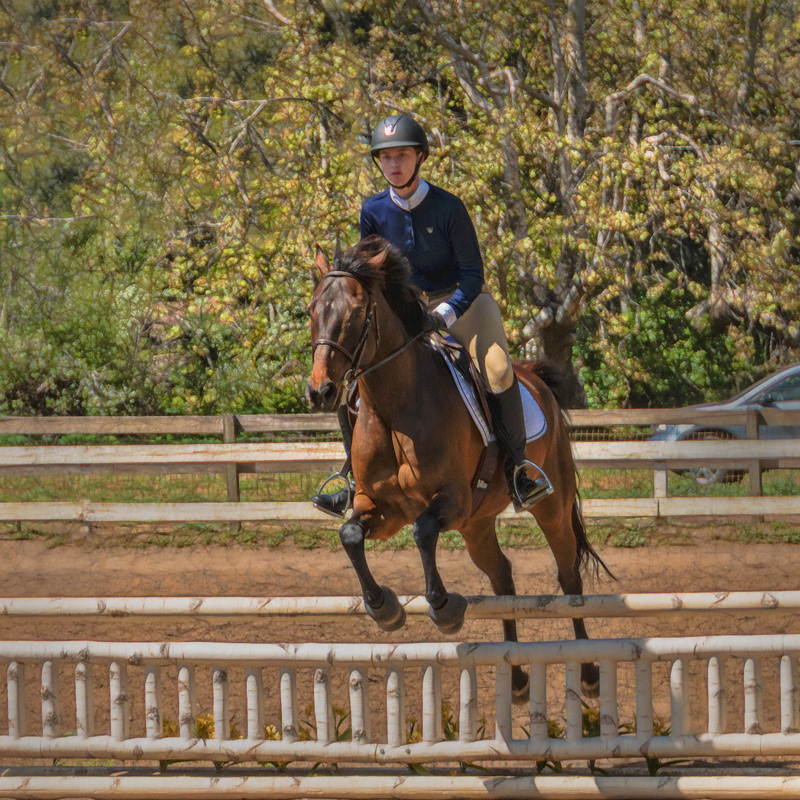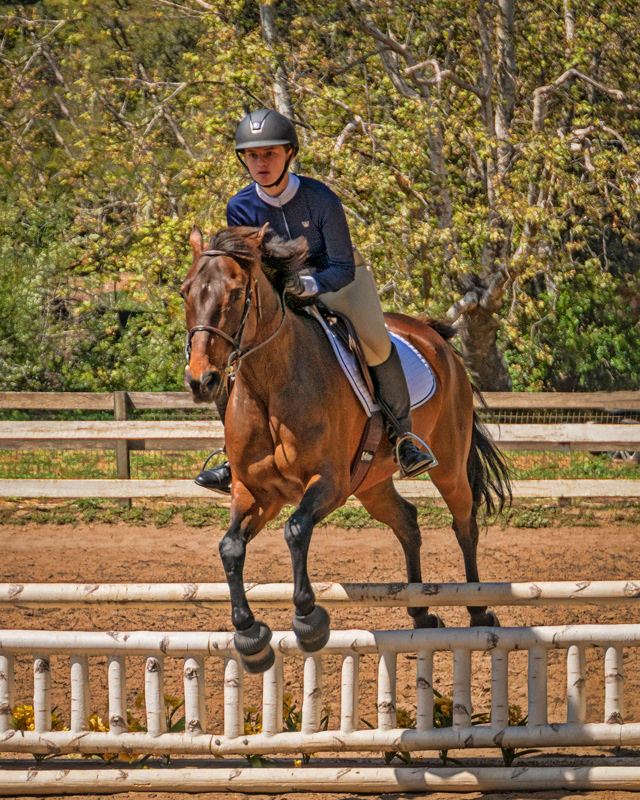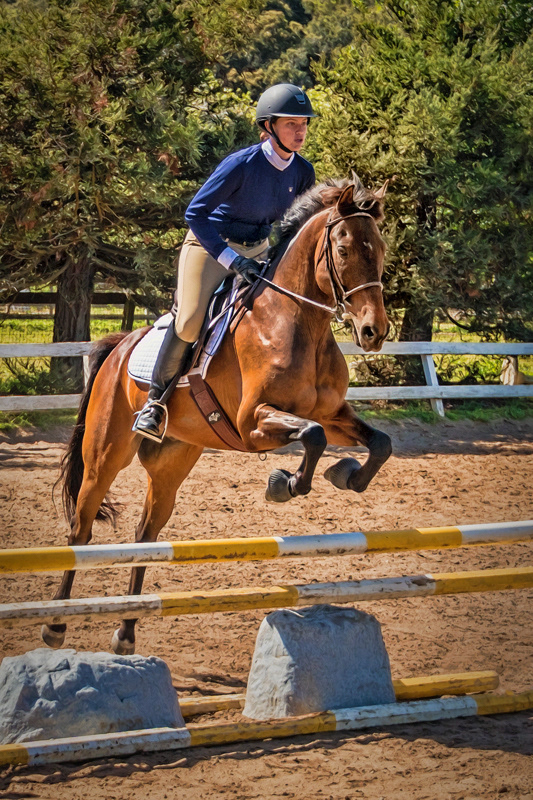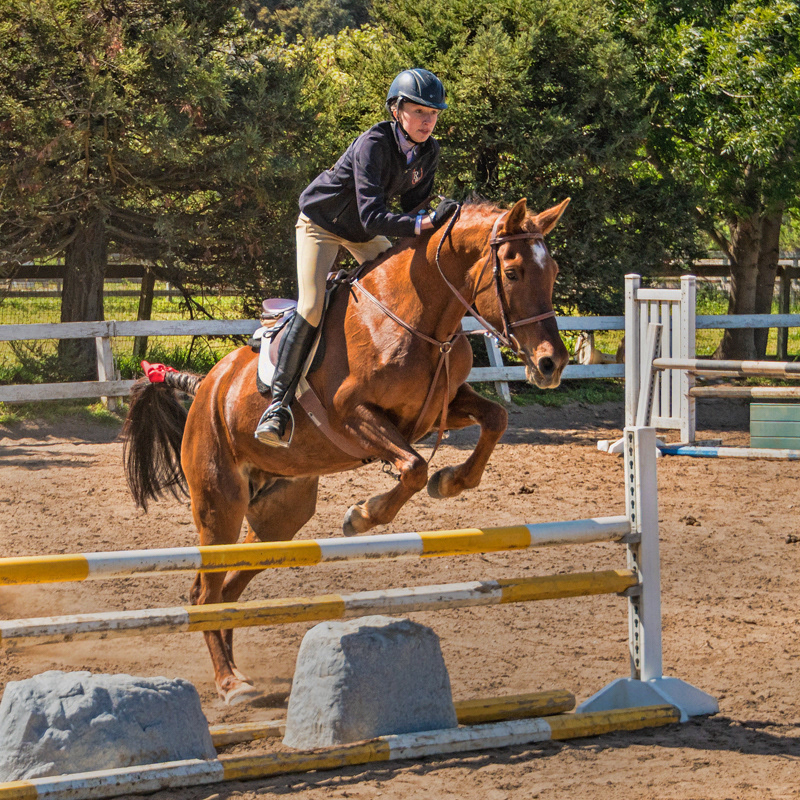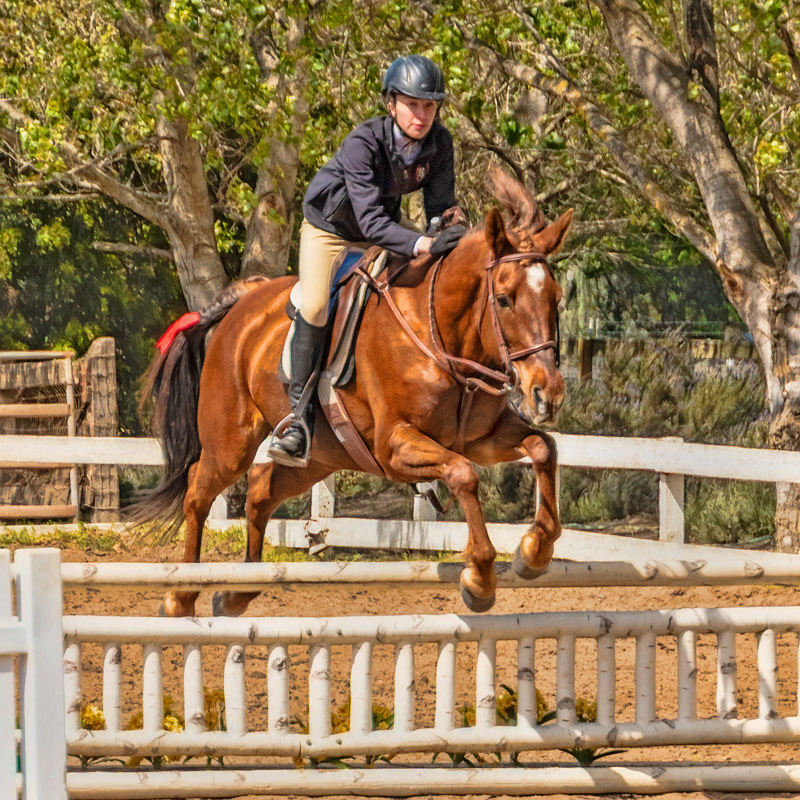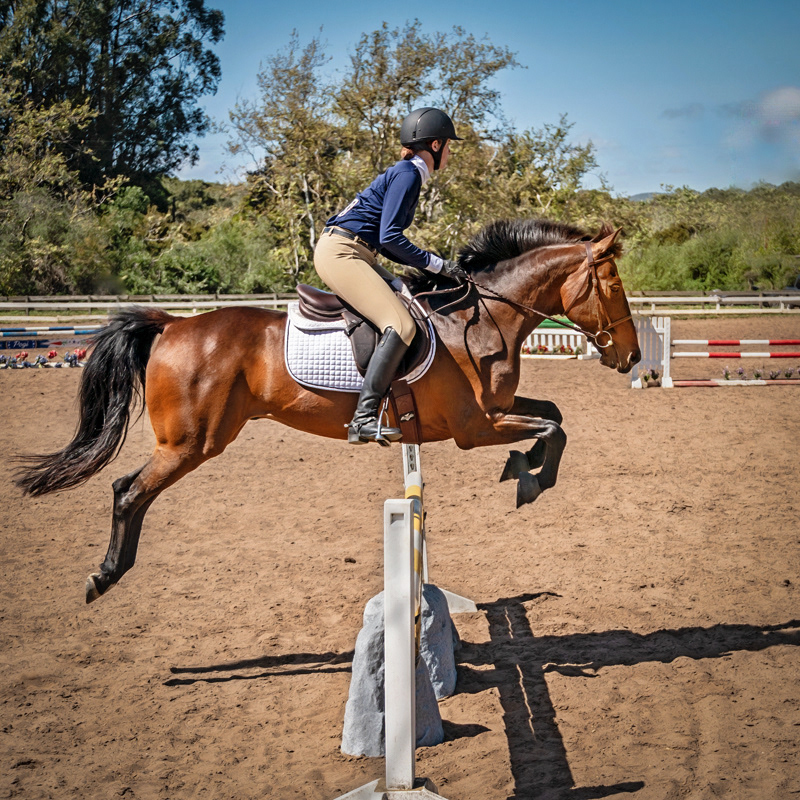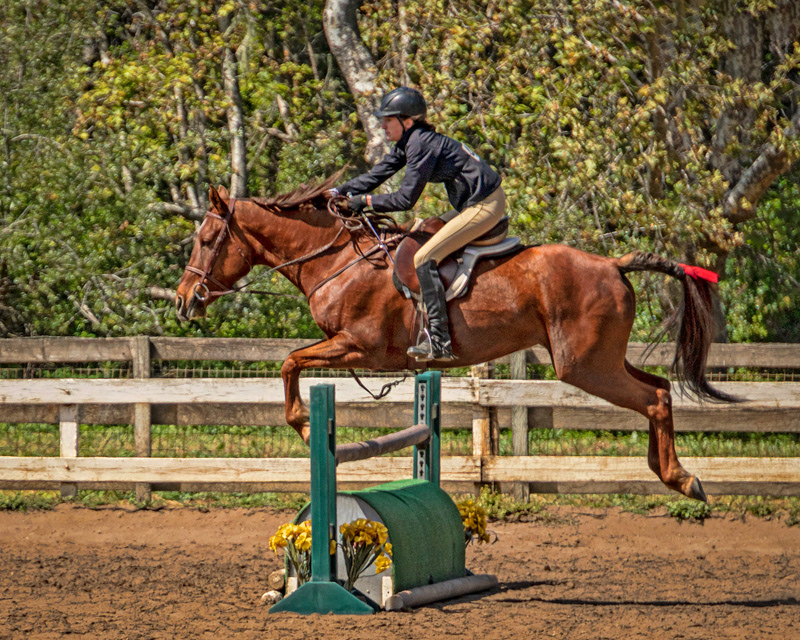 I decided to have fun paying with a few of the phots and rather enjoyed the effect. Hope you do, too.