Dagmar and I had a fun excursion to Ragged Point yesterday. To me it is the most beautiful place on Highway  1 between San Luis Obispo and Santa Cruz. It has wonderful views, beautiful gardens and at the appropriate times of year a multitude of humming birds, butterflies, Koi, and whales.
Whereas yesterday was a sunny day, mist settled over the ocean in the afternoon, so we missed the views. On the other hand it was a great day for humming birds.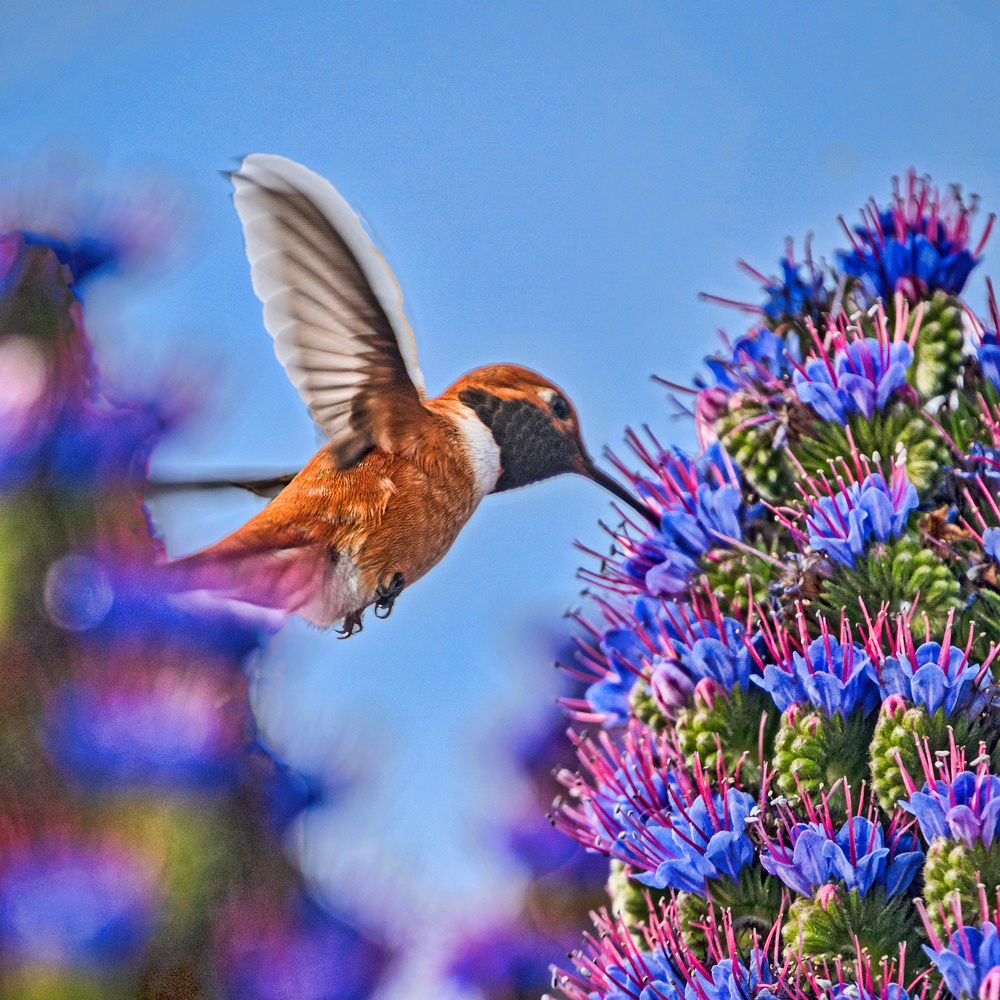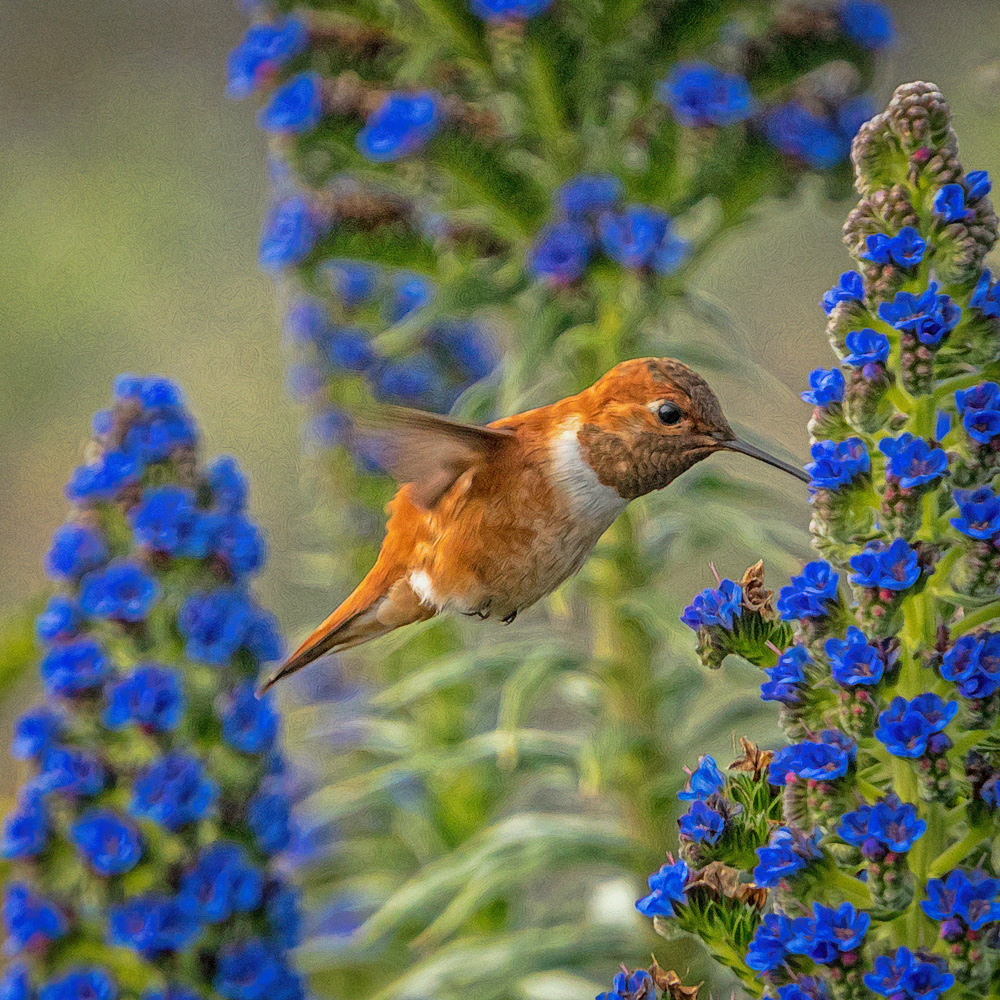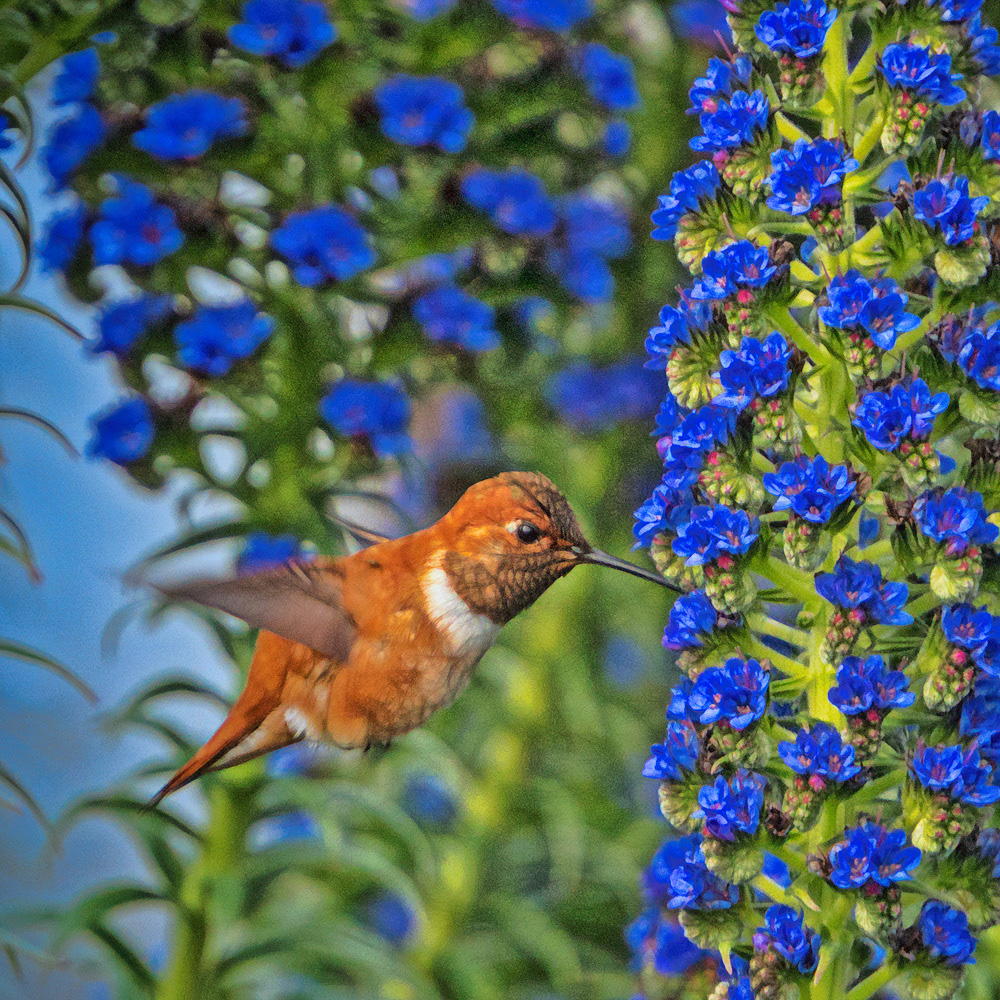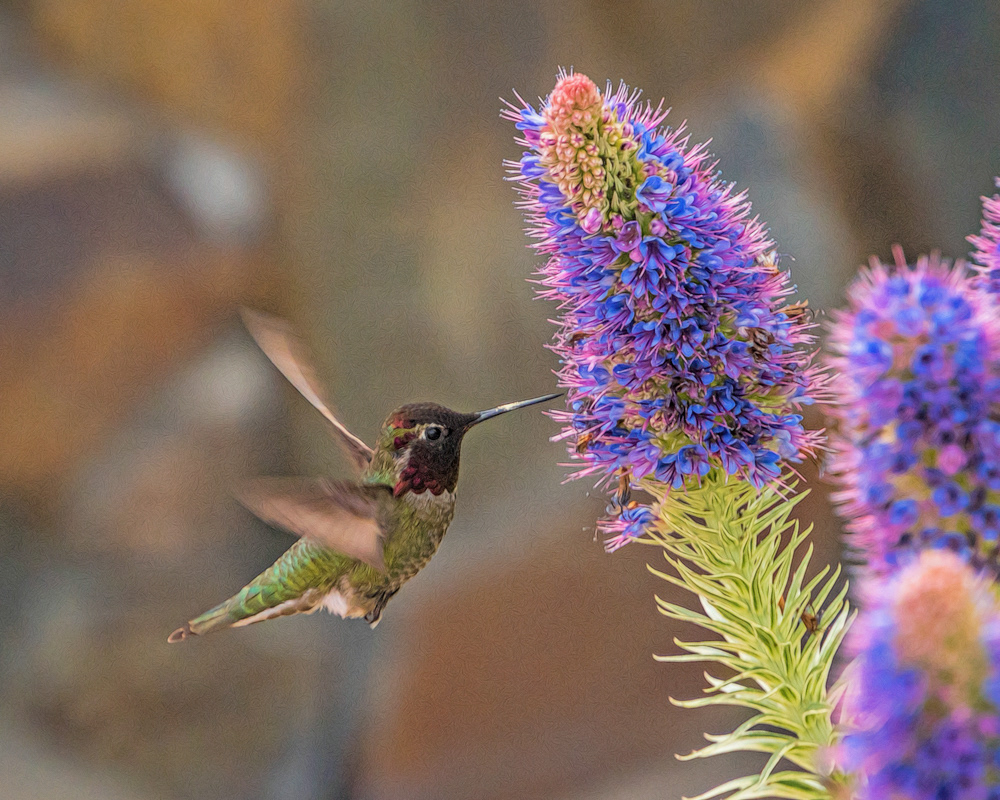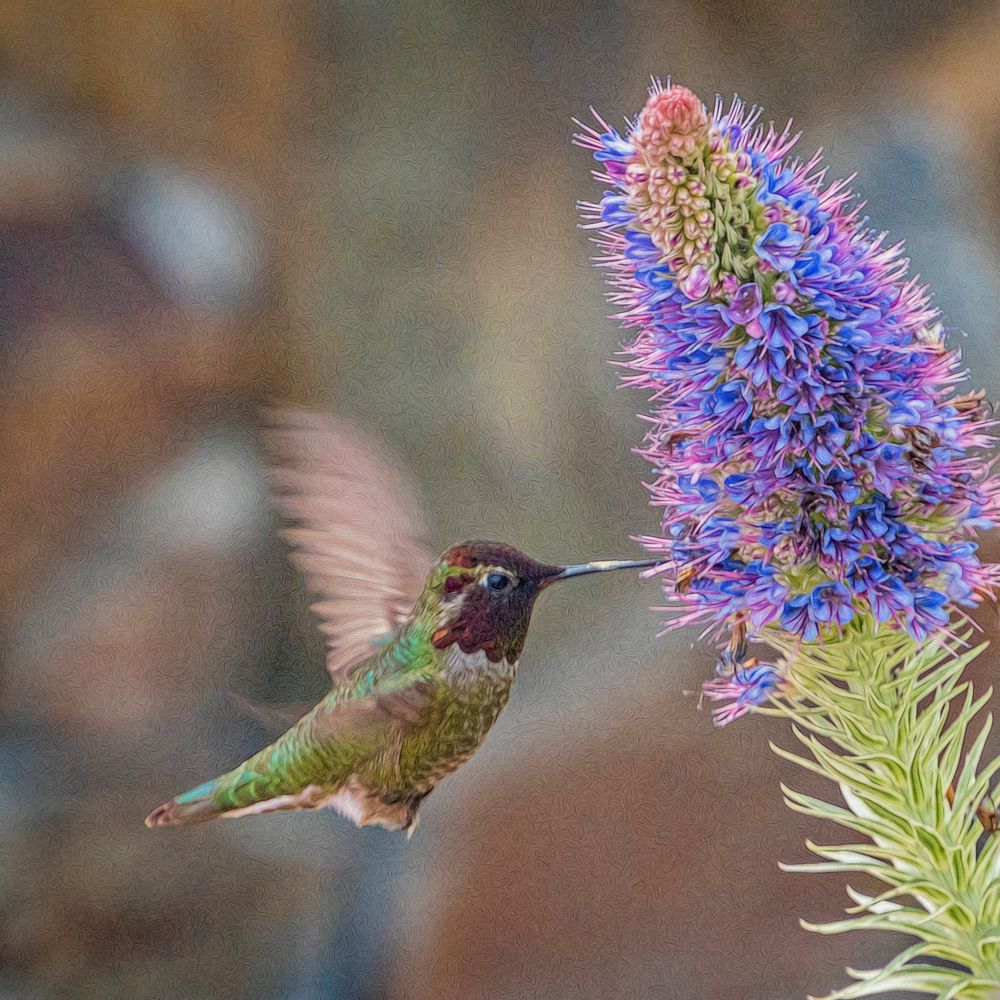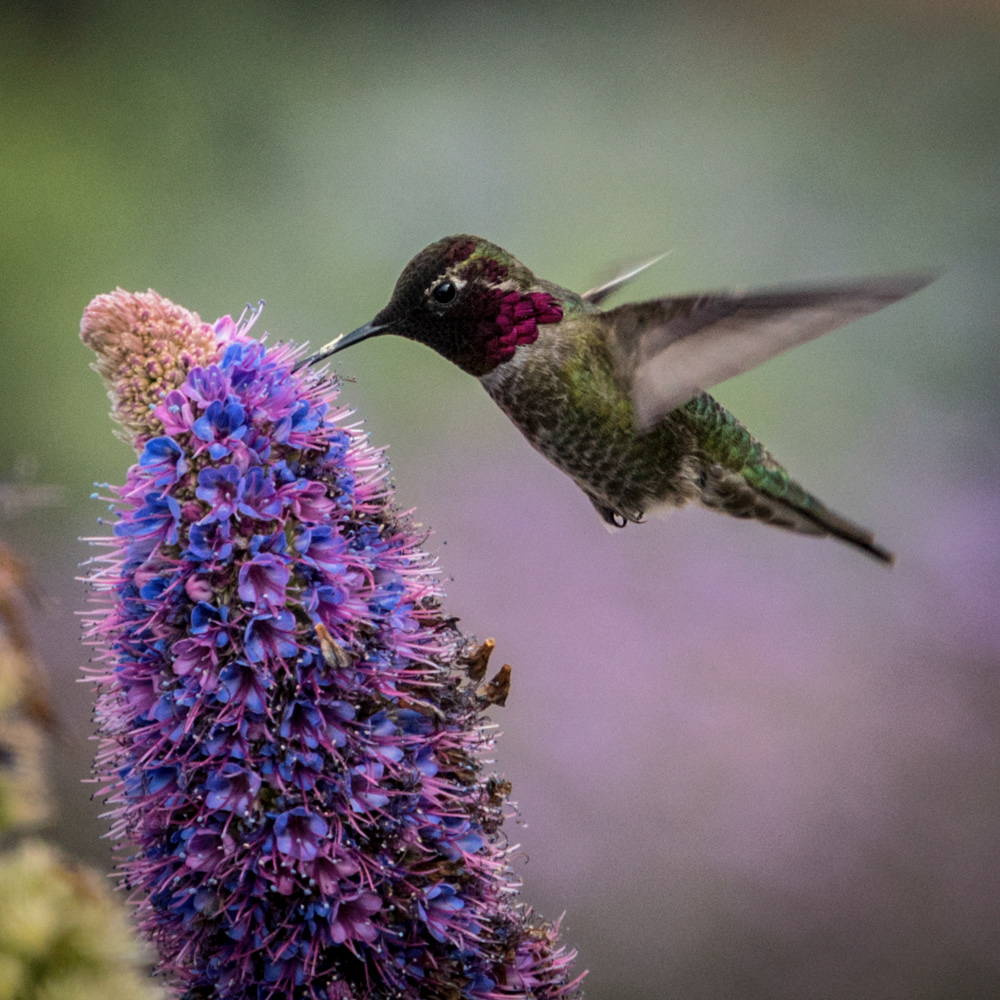 I love photographing humming birds. Not only are they beautiful, but they are also very challenging to catch. Hummingbirds are flighty and in most situations they are gone as soon as you move your arms and camera. 
*  The first  trick is to find a place like ragged point where they are used to human's erratic behavior and as a result less skittish. 
*  The second trick is to realize that practice makes perfect and that you have to kiss a lot of frogs before you find your prince. Take endless photos and over time your success rate will increase.
*  Get in the rhythm of things by realizing that your mind has to react fast and your body must move slowly .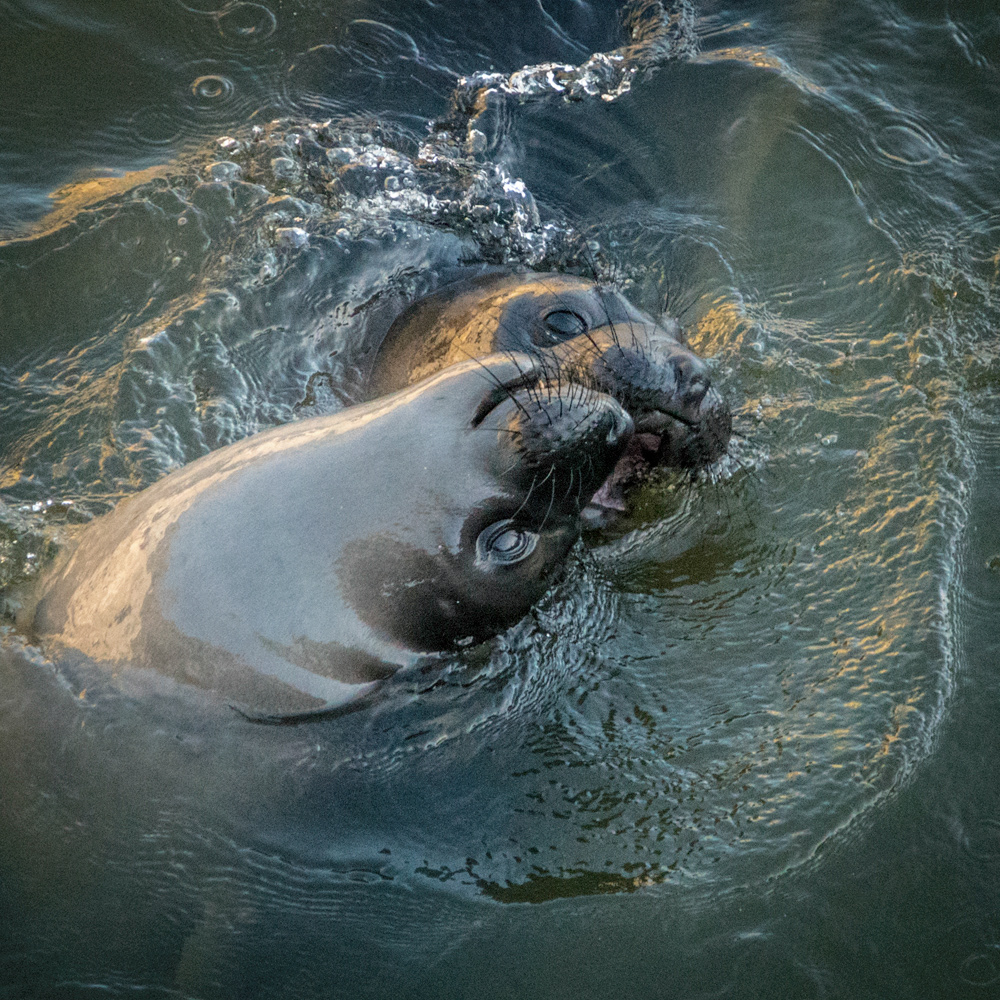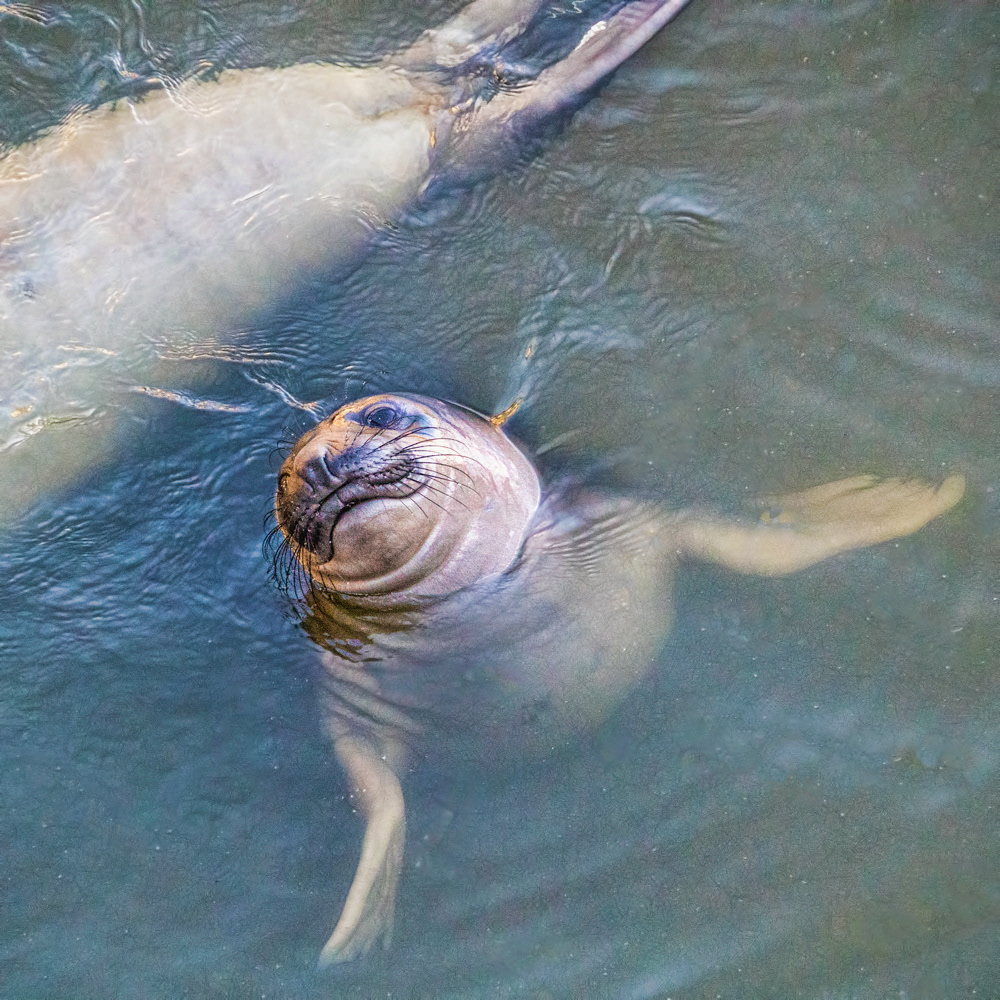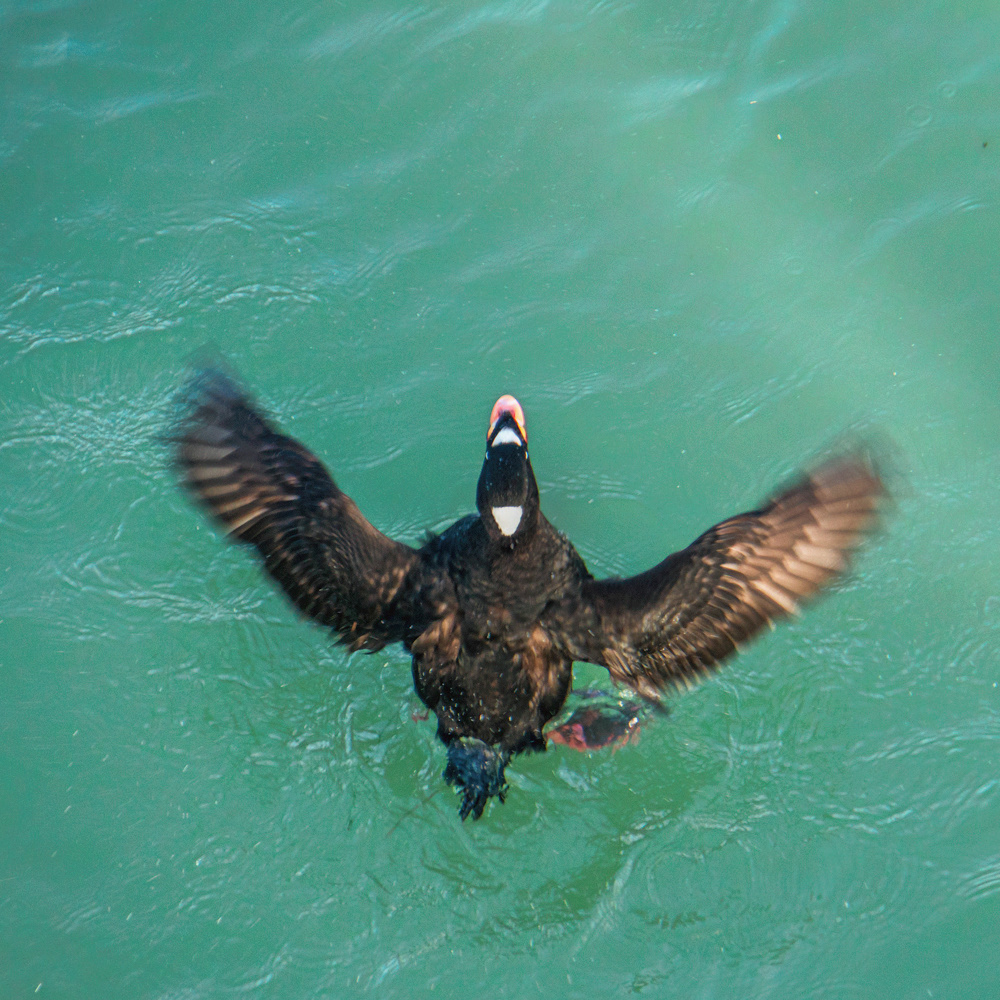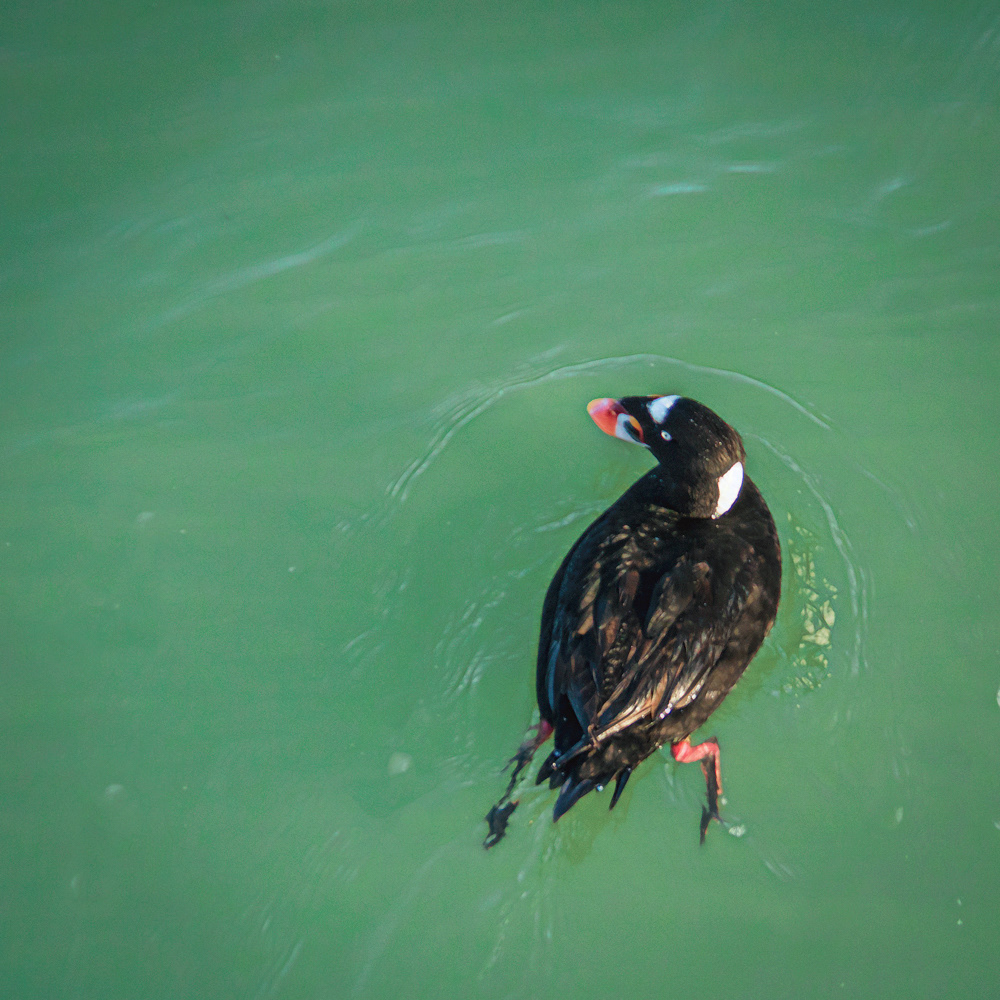 On our way back to Cambria from Ragged Point we stop to enjoy the elephant seal babies that are just learning to swim. We also walked San Simeon Pier where we saw  these cute ducks.